Paris Hilton's Tangled Weave Could Cost Her $70 Mil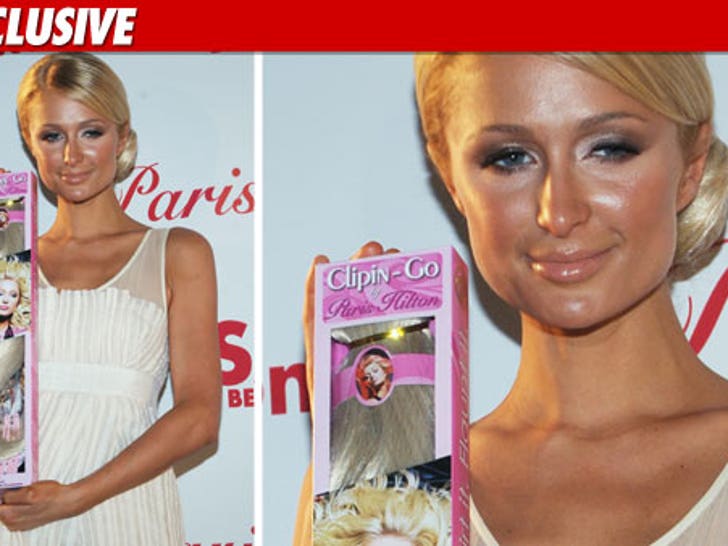 Here's the good news -- Paris Hilton is way more marketable than first thought. The bad news ... it could cost her $70 million dollars.
Hairtech International has amended its lawsuit against Paris, claiming she's cost them $70 mil in profits by reneging on her deal to promote and wear its hair extensions.
Hairtech -- which originally sued for $35 mil back in August -- claims Paris pocketed $3.5 mil from the company to endorse the extensions, but screwed them by wearing competing extensions.
Hairtech also claims ... when Paris went to Jail in 2007, she breached the deal by breaking the law.
Back when the suit was filed, Paris' lawyer called the action meritless, so now we're guessing he thinks it's twice as meritless.