Paris Hilton Intruder Gets Freeway Labor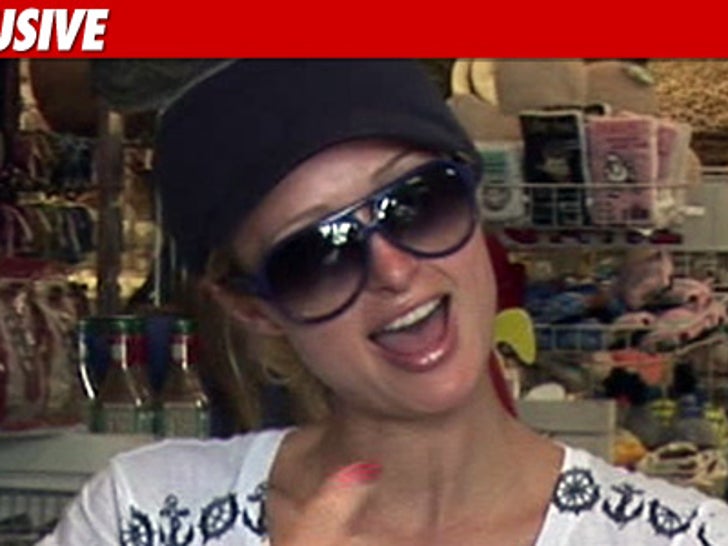 The intruder who knocked on Paris Hilton's front door and fought with her security last October just got sentenced to battle with a bucket of paint.
TMZ has learned James Rainford (above in cuffs) pled no contest to civil assault and was sentenced to 20 days of community service -- graffiti removal with Caltrans.

Rainford was also placed on 3 years probation.