'Big Brother' Winner -- 4 Years In The Big House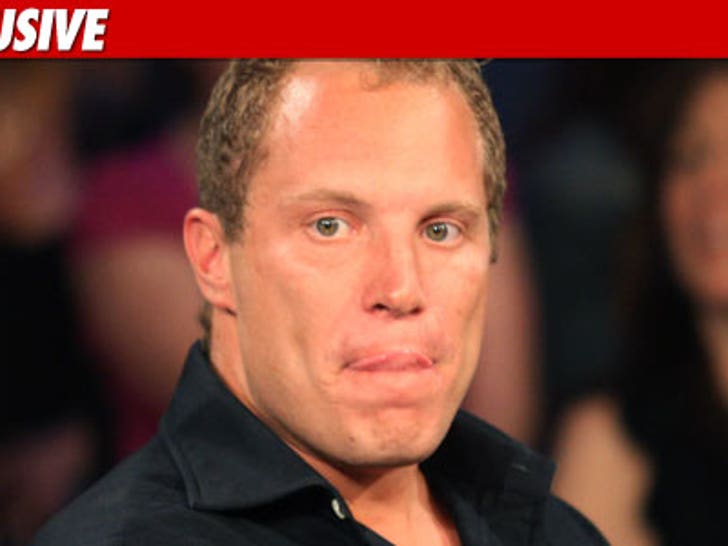 "Big Brother" winner Adam Jasinski has been sentenced to 4 years in federal prison for masterminding a prescription drug ring ... which he funded with the prize money from the show.
As we previously reported, Jasinski was busted in a sting operation in 2009 -- when he tried to sell 2,000 oxycodone pills to a government informant.
Jasinski had pleaded guilty to drug possession with attempt to distribute ... and failure to file a tax return in 2008 -- the year he won his $500,000 prize on the show.