'Skins' -- Parents Org. Wants Kiddy Porn Investigation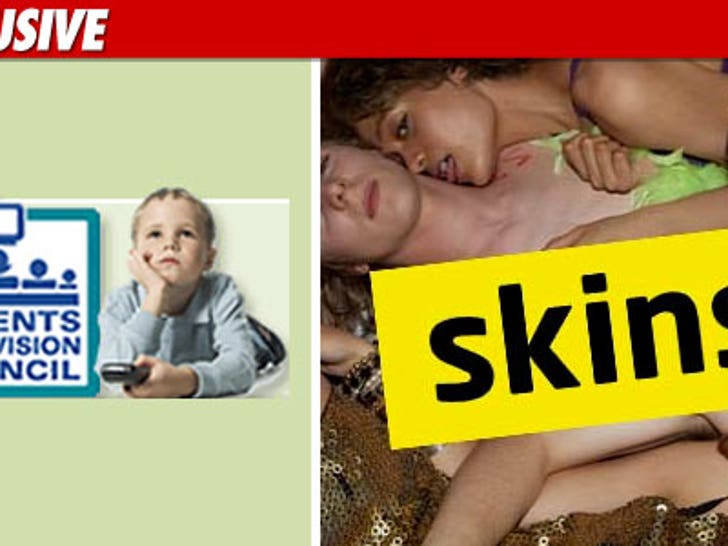 The sex-obsessed, drug-heavy MTV show "Skins" is under fire from a very powerful parents org. that's now calling for a federal investigation into potential child pornography violations ... TMZ has learned.
The Parents Television Council has fired off a letter to the U.S Department of Justice AND the U.S. Senate and House Judiciary Committees ... over concerns the show uses underage actors in graphic sexual situations.
The organization explains, "In addition to the sexual content on the show involving cast members as young as 15, PTC counted 42 depictions and references to drugs and alcohol in the premiere episode."
The group adds, "It is clear that Viacom has knowingly produced material that may well be in violation of [several anti-child pornography laws].
Earlier this week, the New York Times reported that MTV execs have already met to discuss the issue.
So far, no comment from MTV.