Keith Olbermann Abruptly Leaves MSNBC
Keith Olbermann
Abruptly Leaves MSNBC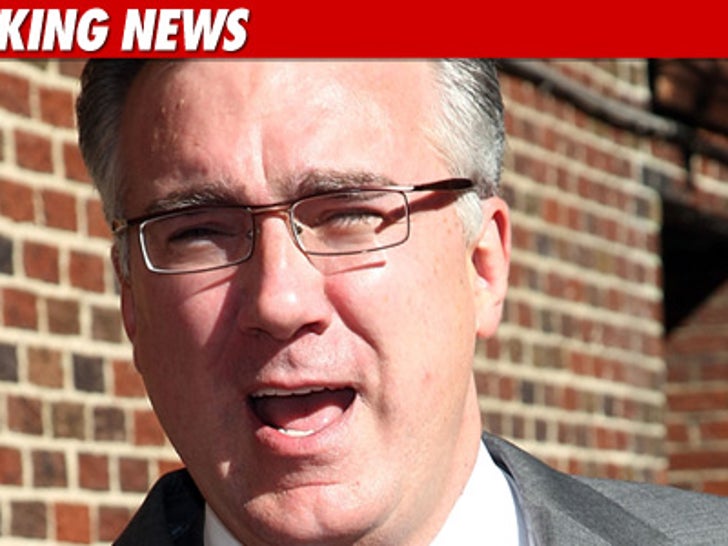 Keith Olbermann and MSNBC are going their separate ways ... effective immediately ... the liberal cable host announced tonight in a shocking move.
MSNBC issued a statement saying they had ended its contract with Olbermann, who hosted the top rated show on the network.
The statement read in part, "MSNBC thanks Keith for his integral role in MSNBC's success and we wish him well in his future endeavors." A spokesman went on to say that Comcast's acquisition of NBC Universal had nothing to do with the decision.
Olbermann was suspended for two days in November for violating a network rule on political donations.
Lawrence O'Donnell, who hosts a show on the network at 10:00 PM, will fill Olbermann's 8:00 PM slot beginning Monday.