Prince and Zsa Zsa 'Not Offended' By Lampanelli's Joke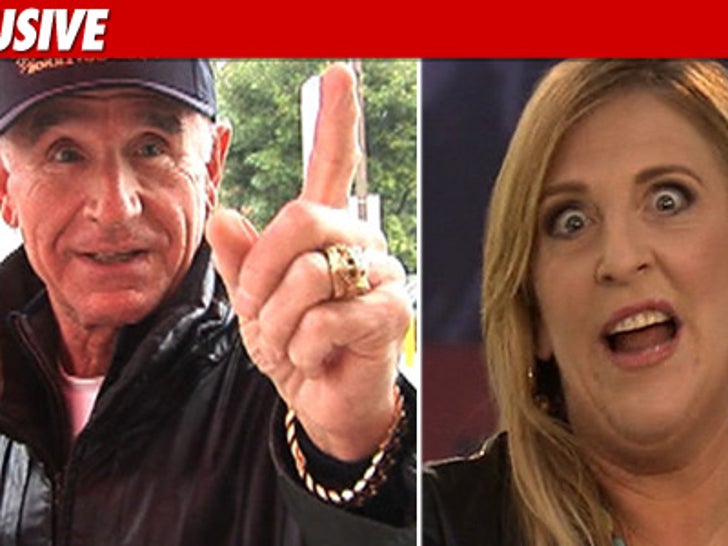 Lisa Lampanelli's tweet about Zsa Zsa Gabor's amputated leg pissed off a bunch of people -- but Zsa Zsa and her hubby weren't among them.
Lisa's tweetbomb dropped early Friday morning -- "Zsa Zsa's famous mansion on sale for $28 mil. The home is just too big for her now that her shoe collection has been cut in half!"
But Prince Frederic von Anhalt tells TMZ he thought "it was very funny what she said," adding that he and Zsa Zsa are "not offended at all."
The Prince said he and Zsa Zsa even cracked a joke of their own about the whole ordeal: "When I broke the news to Zsa Zsa about her leg being amputated, we joked together that at least her foot doctor will only be half the price now."
Leave the jokes to the professionals.