Zsa Zsa Out of Surgery, Leg Successfully Amputated
Zsa Zsa
Out of Surgery,
Leg Successfully Amputated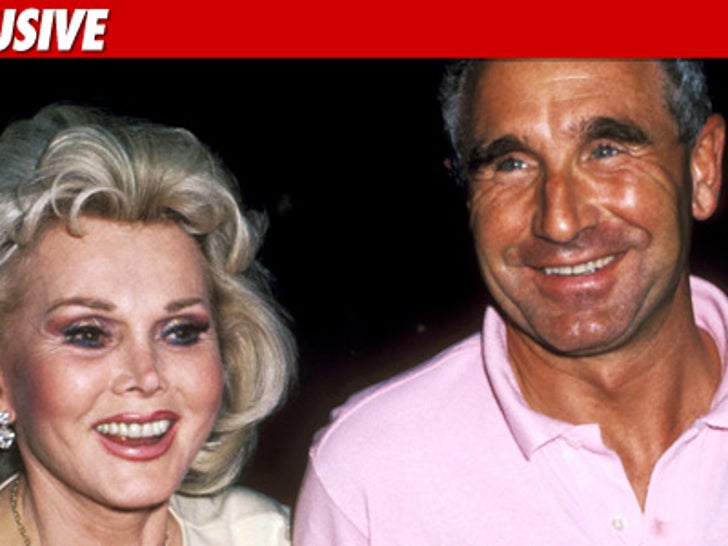 Zsa Zsa Gabor's right leg has been partially amputated by doctors at UCLA Medical Center ... TMZ has learned.
According to one of Zsa Zsa's doctors, three quarters of her leg was removed during the surgery today -- starting from just above her knee.
We're told there were no unexpected difficulties and she's expected to heal just fine -- but docs are monitoring her closely because of her age.
As we previously reported Zsa Zsa's husband, Prince Frederic von Anhalt, green-lit the procedure to remove a life-threatening infection.
No word yet on when she'll be released.