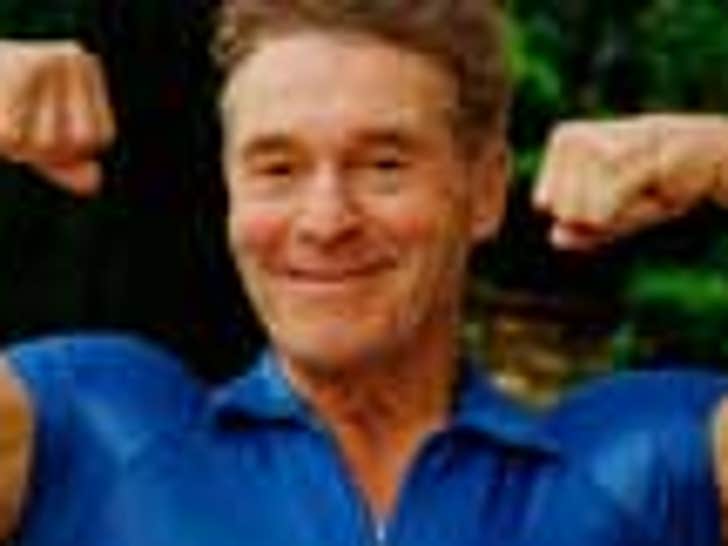 Fitness legend Jack LaLanne died of respiratory failure due to pneumonia Sunday afternoon at his home in California. He was 96.
LaLanne hosted a popular workout show for several decades, opened a chain of gyms, and created a popular line of juicers.
His agent said he worked out and exercised every day of his life, even up until the end.