Dawn Holland -- Betty Ford Cut Me Off!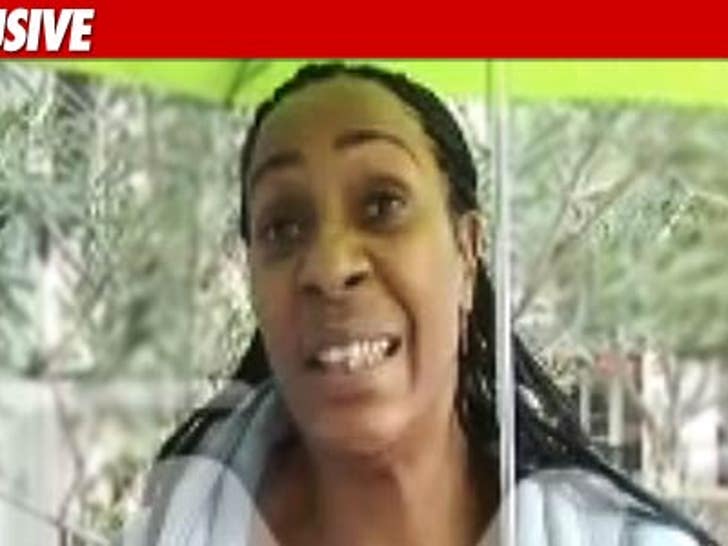 If it seems like Dawn Holland is trying to profit off this whole Lindsay Lohan mess, that's cause she is -- because after Betty Ford put a stop to her unemployment and workman's comp, she's flat broke.
Holland tells TMZ she's no longer receiving anything from Betty Ford after she was let go last month. She says she has kids to feed and can't get another job in the aftermath of her alleged Lohan run-in.
Holland also says she's hired a new lawyer in an effort to regain her unemployment and workman's comp from BF -- which became a major priority once her deal for photos with Lindsay fell through.
Calls to Betty Ford have not been returned.