Paris Hilton Sex Tape Lawsuit: Freeloaders Beware
Paris Hilton
Sex Tape Lawsuit
Freeloaders Beware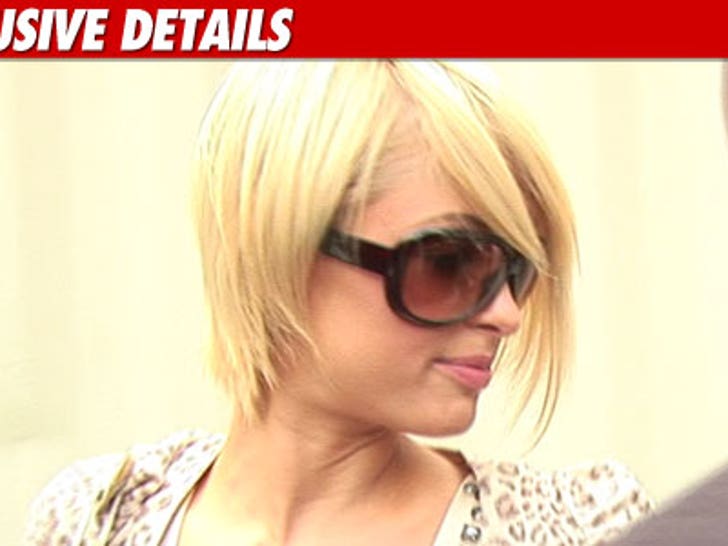 It's been 7 years since the Paris Hilton sex tape surfaced on the Internet ... but it's still popular as ever -- especially on the cyber-porn black market -- and the downloaders are now getting their collective asses sued.
The company that owns the copyright to Paris Hilton's XXX debut -- "One Night in Paris" -- has filed the suit against 843 "John Does" for cyber-stealing the infamous flick -- referred to as a "motion picture" in the lawsuit.
The defendants allegedly pilfered the "motion picture" between 2010 and 2011.
The "motion picture" has broken all box office records. As TMZ first reported, in the year it was released, Rick Salomon reported earning $10 million.
According to the suit, filed in L.A. County Superior Court, XPays Inc. obtained the copyright via some dude name Jim Salomon ... brother of Hilton's "co-star" Rick Salomon.