Brooke Mueller Takes a $20,000 Hit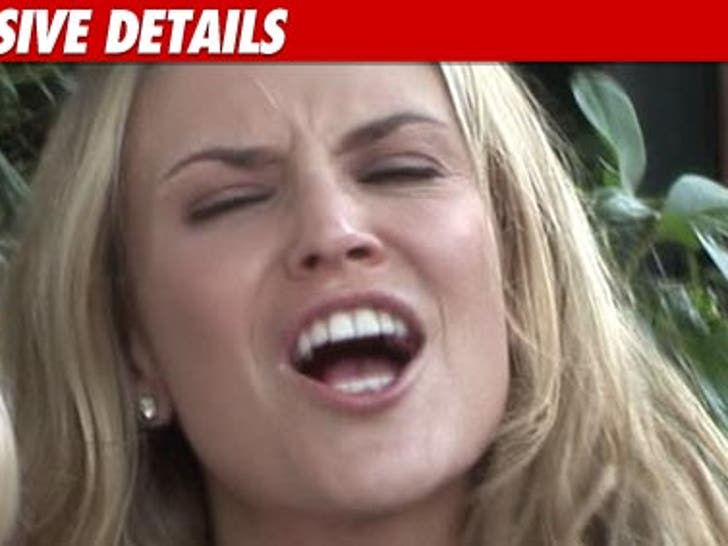 Charlie Sheen's baby mama Brooke Mueller has had a lot to do lately ... what with her reality show, rehab and stuff like that ... but now it's going to cost her $20,000.
Turns out Mueller didn't respond to a lawsuit claiming she stiffed a P.R. firm -- Rogers & Cowan -- to the tune of $20,142.91.
There's a legal maxim -- you snooze, you lose. Hope she slept well, because the judge entered a default judgment for the full amount.
Attempts to reach Brooke were unsuccessful.