Porn King to Octomom -- You HAD Your Money Shot ...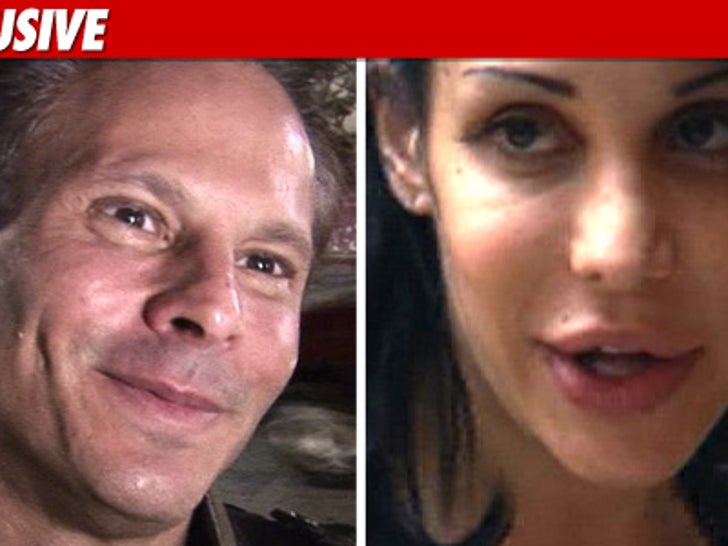 Octomom's house will NOT become a XXX property -- TMZ has learned the porn king who wanted to buy the home has officially decided to back off.
After Octo refused multiple job offers and FREE MONEY from Steven Hirsch -- the Vivid Entertainment president has finally ended negotiations to buy the note on the OctoPad.
Hirsch tells TMZ, "We tried really hard to develop some sort of a relationship with Nadya. We totally understood that she didn't want to make a movie with us and we respect her decision."
Hirsch adds, "She has refused our check for her February mortgage payment and has made it very clear that she doesn't need or want our help in any way."
He concludes, "At this point we will no longer pursue buying her $450,000 balloon payment, but remain open to speaking to her about other opportunities."