Jesse James -- Shalom, Israel!!!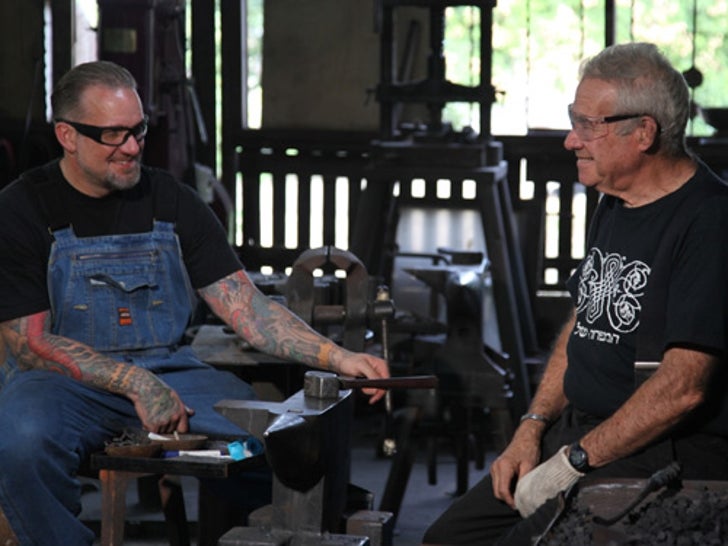 Jesse James went all the way to Israel to educate himself about a major issue in his life ... how to properly rebuild a 1937 Harley.
Jesse jaunted to the Middle East to meet up with an Israeli man named Uri Hofi -- who's widely regarded as the "World's Greatest Blacksmith."
We're told Jesse wanted some tips on how to rebuild the "rarest Harley of them all" -- a 1937 Drake water-cooled knucklehead ... and it was all caught on tape for Jesse's upcoming show on the History Channel.
West Bank Choppers, anyone?