John Travolta -- Junior Gotti Rats on Daddy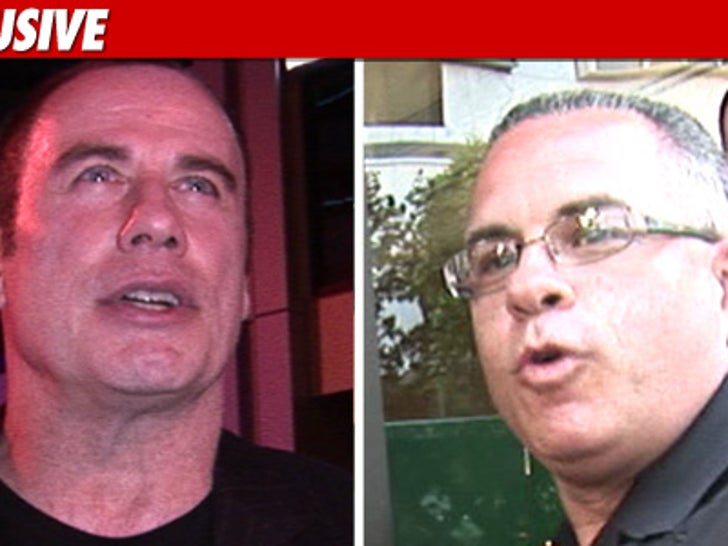 John Travolta got the scoop on John Gotti during his Monday night powwow with the mafia boss' son -- we're told the conversation covered everything from Gotti's favorite food to his giant diamond watch.
According to inside sources, the dinner was very informal ... and rather than talking contracts for the upcoming biopic, Travolta prodded Junior for the nitty-gritty on Gotti's life.
We're told Junior Gotti talked about his dad's favorite things to order at restaurants -- the Italian classics, obviously -- but the most interesting talking point was his dad's diamond watch ... which the mob boss would wear so it would stick out prominently from his sleeve ... for all to see.
As we first reported, the sit-down at Amici restaurant in L.A. was a summit meeting to convince Travolta to play Gotti in the new movie -- the film's director Nick Cassavetes and producer Marc Fiore were also there.