Vietnam War Saves 'CHiPs' Star from Jail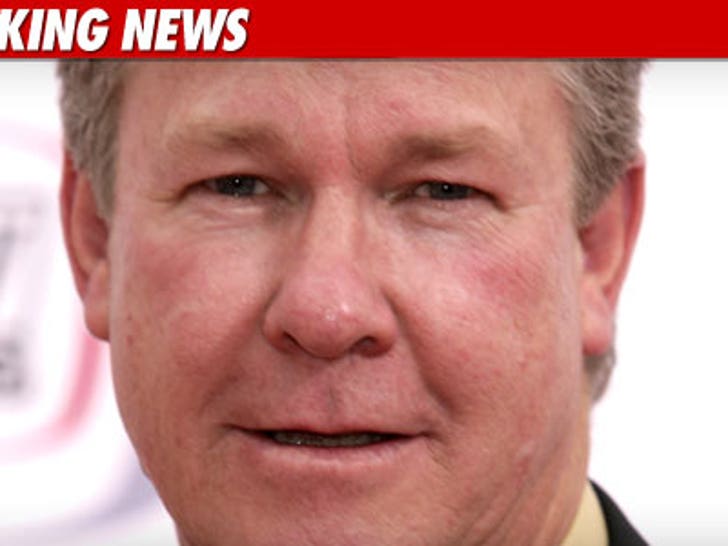 Larry Wilcox – star of the '80s show "CHiPs" -- was spared a jail sentence for his role in a financial scheme ... partly because he fought in the Vietnam War.
Wilcox -- had recently pleaded guilty to one count of conspiracy to commit securities fraud and was facing up to five years in federal prison. Instead, Wilcox was sentenced to 3 years probation and 500 hours of community service.
After Wilcox shed a few tears inside the courtroom, the judge explained the actor was spared the slammer because of his service in Vietnam coupled with his extensive record of community service.
Wilcox joined the Marines in 1967 and spent 13 months in Vietnam as an artilleryman.