Sneaky Fans Denied Entry Into MJ's Tomb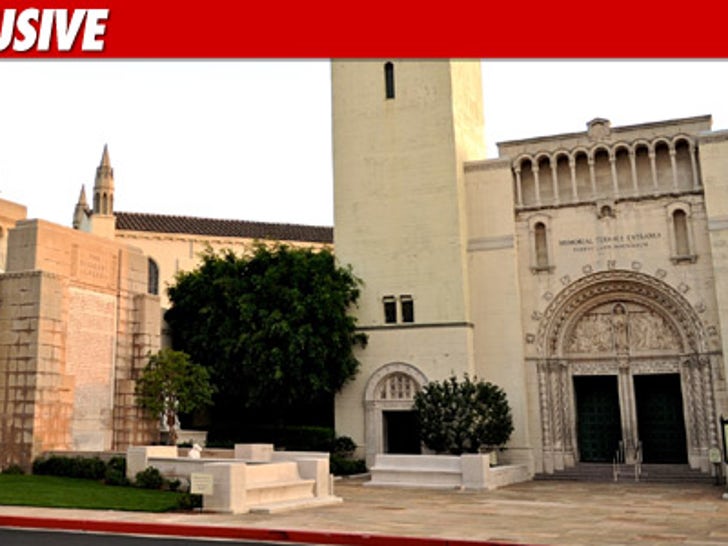 TMZ has learned two conniving Michael Jackson fans tried to scam their way into the King of Pop's resting place this week, but their plan was foiled when security told them to beat it.
According to sources, shortly after Dr. Conrad Murray's hearing on Tuesday, several rabid fans descended upon Forest Lawn to pay their respects to MJ -- but two women in particular took it to the next level.
We're told they rang the bell outside of the mausoleum repeatedly until a security guard answered, who told them they weren't allowed in MJ's tomb.
According to sources, they told security they weren't there for Michael, but for the famous guru Yogananda -- who doesn't have restrictions on who he allows inside. Security didn't buy their tale and promptly told them to leave.
A rep for Forest Lawn tells us, "The two women were not kicked out of the park, but they were not allowed into the mausoleum and asked to leave that part of the park."