MJ Cemetery Charging 3 Bucks to Leave Gifts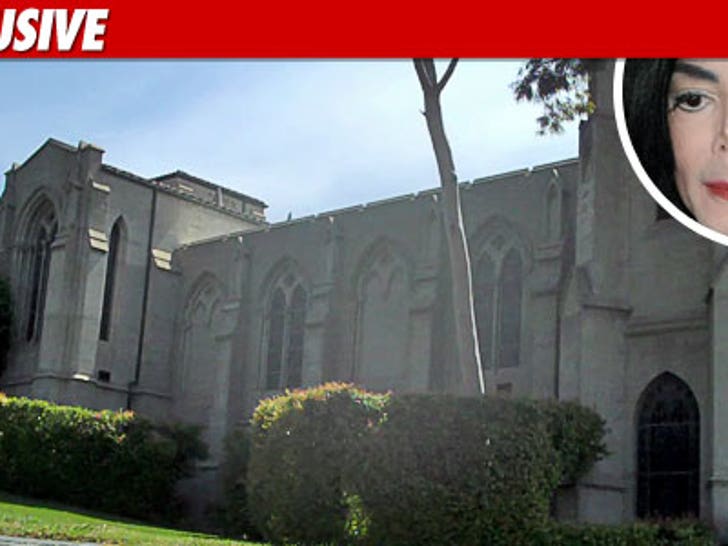 It's gonna cost Michael Jackson fans if they want to continue leaving gifts inside the King of Pop's mausoleum -- because TMZ has learned the cemetery is now charging a special $3 MJ delivery fee.
According to sources at the infamous burial space, Forest Lawn Cemetery in Glendale, CA has decided to take down the stage where fans were previously allowed to place gifts -- and are now enacting a new gifting policy ... so long as fans pay the price and abide by the rules.
Effective immediately, cemetery staff will take gifts for MJ inside the mausoleum -- where fans are still forbidden from setting foot -- for a $3 fee ... oh yeah, as long as those gifts are flowers.
Anything else -- teddy bears, posters, picture frames, candles -- will get dumped ... and if they run out of space inside, we're told excess gifts will have to brave the elements outside.
UPDATE: The cemetery tells us "Anyone who purchases flowers, for any decedent, can request that the arrangement purchased at Forest Lawn is to be placed at an interment site."