Charlie Sheen's Assistant -- Bad Influence?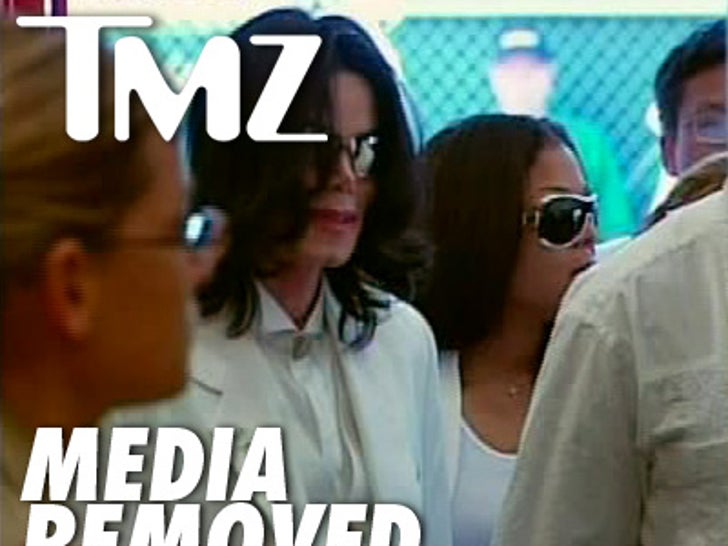 Charlie Sheen's "assistant," Rick Calamaro, seemed a little unfazed by Charlie's troubles Sunday ... here he is wearing a shirt that kinda says it all ... and most people around Charlie think that one of Charlie's biggest problems is that he's under the influence ... of Rick.
TMZ knows ... Calamaro partied with Sheen during his 36-hour bender last week. And Rick was right in the middle of things at The Plaza Hotel last October.
Rick -- a fixture in the Hollywood club scene -- used to party with Charlie back in the day, but disappeared for some time, while Charlie was sober. But last summer, Rick came back as Charlie's "assistant" and the actor went downhill from there. Coincidence?