'Airplane!' Star Robert Hays Makes Levin Lose It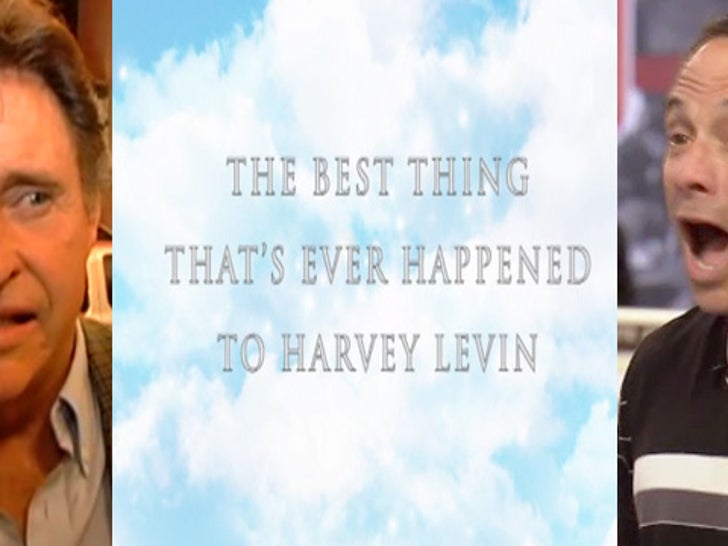 TMZ has finally obtained the GREATEST VIDEO OF ALL TIME ... in the "Airplane!" category, anyway. Here's to you, Robert Hays -- aka Ted Striker -- for taking Harvey Levin's breath away.

Check out TMZ on TV -- click here to see your local listings!