New Spider-Man Flick -- Cover-Up Coming Soon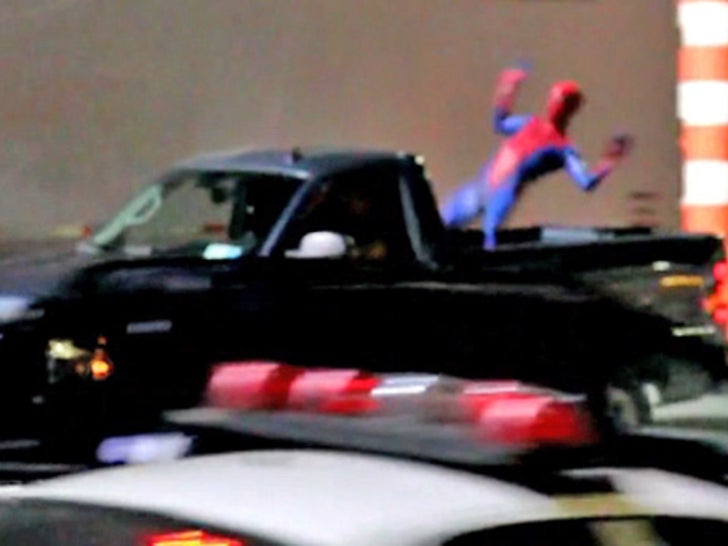 Spider-Man geeks may have a huge problem with the new reboot -- and it has nothing to do with the fact that Tobey Maguire isn't starring in it. This time, it's location, location, location!!!
Check out TMZ on TV -- click here to see your local listings!