Halle Berry's Custody War -- A Long Time Brewing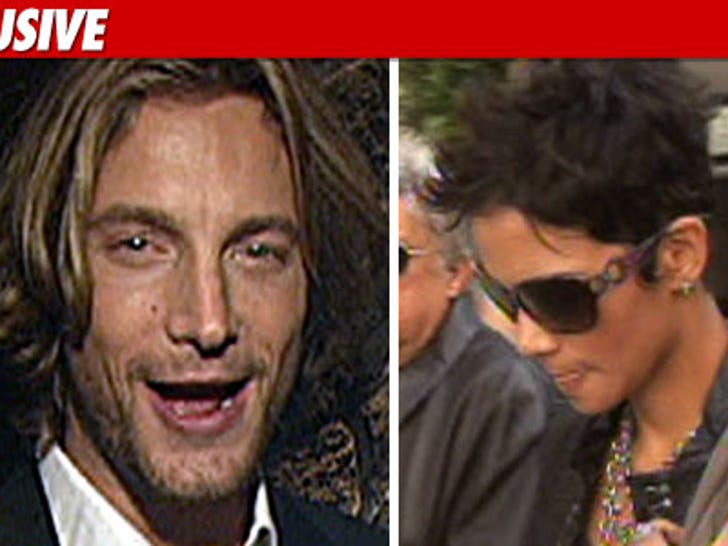 Halle Berry and Gabriel Aubry have been locked in conflict over custody of 2-year-old Nahla for months ... and much of it centers around Halle's movie career.
Sources familiar with the case tell TMZ ... Aubry has complained when Halle leaves town it interferes with his ability to be a father. Accommodations were made for Gabriel to accompany Halle and Nahla to London last August after he complained.
Sources say the couple has never gone to court to establish custody and visitation rights. They have tried working it out between themselves, but the situation has now become impossible.
TMZ broke the story ... Gabriel filed for paternity last month. Officially we're being told it was a formality. In fact, it was a prelude to what has become a bitter custody fight.