Halle Berry: My Child Is Terrified of Gabriel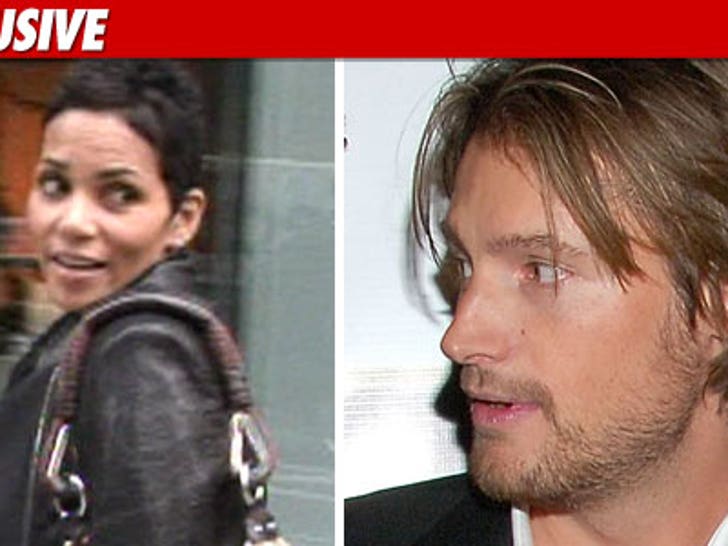 Halle Berry claims her daughter Nahla has been crying hysterically and throwing tantrums whenever Gabriel Aubry picks the toddler up for visits ... and Halle is convinced something bad is happening ... sources familiar with the situation tell TMZ.
We're told two-year-old Nahla cannot communicate what scares her so, but Halle believes her daughter has made it clear -- something happens when she's in Gabriel's care that upsets her to the extreme.
Sources say Halle doesn't know specifically what goes on when Nahla is with Gabriel but she's convinced it's unhealthy.
As we first reported, Halle also claims to have proof Gabriel put the toddler in "immediate harm's way" while the three were in London and South Africa last August.