Jaime Pressly Charged with DUI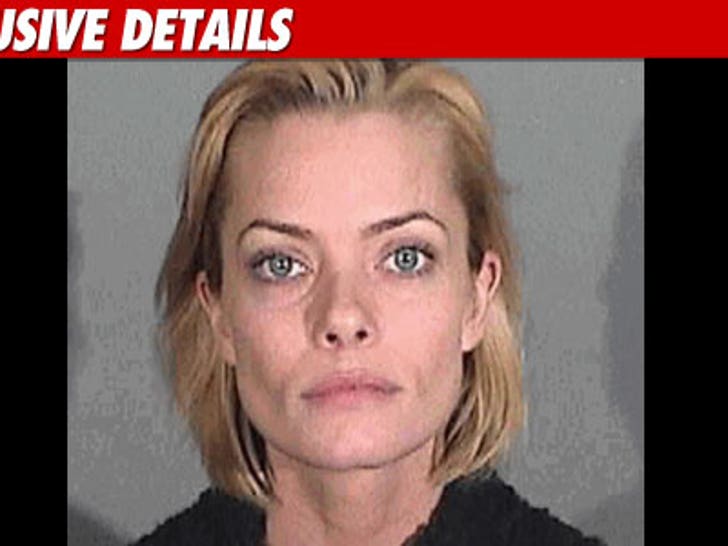 Jaime Pressly was just charged with driving under the influence ... TMZ has learned.
Pressly ... who registered a blood alcohol level of .22 -- nearly three times the legal limit -- was charged with two counts of driving under the influence by the Santa Monica City Attorney.
If convicted, Pressly faces six months in county jail.
UPDATE: The charging document specifically alleges that Pressly had a blood alcohol level of 0.20% or higher.