'My Name Is Earl' Star Jaime Pressly Arrested for DUI
Jaime Pressly
Busted for DUI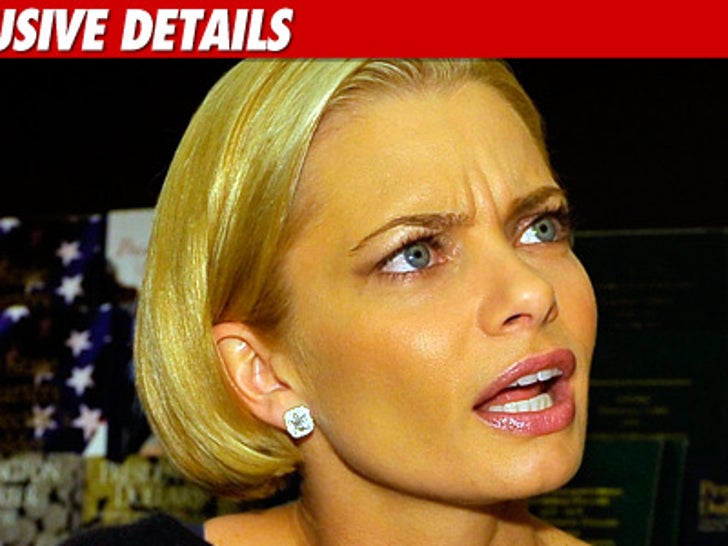 Jaime Pressly was arrested late Wednesday night for suspicion of driving under the influence ... law enforcement sources tell TMZ.
The "My Name Is Earl" star was driving in Santa Monica at around 11PM when she was stopped. We're told cops took notice of her vehicle after she allegedly committed a traffic violation.
A field sobriety test was performed and Jaime was arrested and booked on suspicion of DUI.
She was taken to the Santa Monica jail and held on $15,000 bail.
UPDATE: Law enforcement sources tell TMZ there were no drugs in Jaime's car. We're also told no children were in the car. And, we know, there was no car accident. The only other circumstance in which bail is set at $15,000 -- the normal amount is $5,000 -- is when the driver's blood-alcohol level is higher than .15. We have not, however, been able to confirm Jaime's level.