WWE Star Alex Riley Arrested -- Busted for DUI
WWE Star
Busted for DUI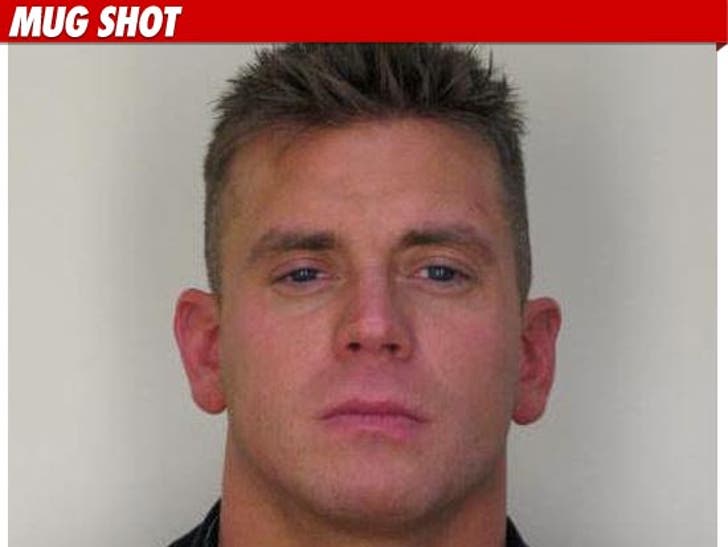 Alex Riley -- one of the stars of "WWE Raw" -- was arrested in Tampa, Florida early this morning after cops say the 6'2" wrestler was driving under the influence around 1 AM.
Riley -- real name Kevin Kiley -- was hauled to a nearby jail ... where he posed for a mug shot.
The 29-year-old is a regular on the WWE circuit -- serving as a sidekick to The Miz.
Riley was released several hours later after posting a $500 bond.