Vince Neil Busted for DUI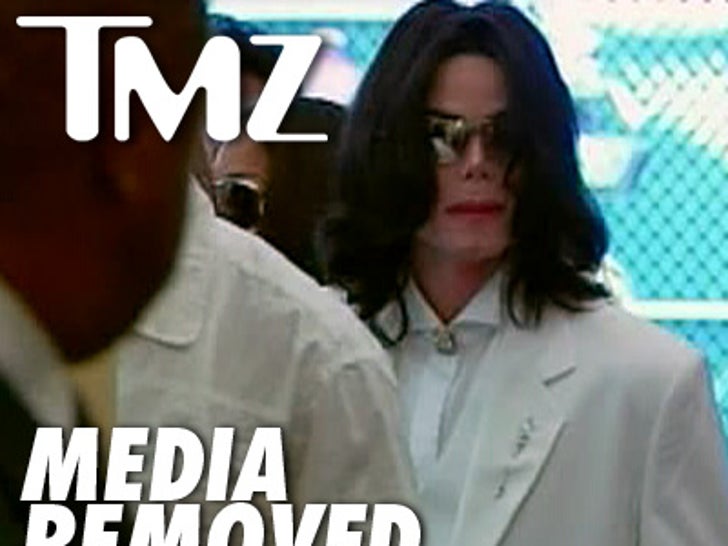 TMZ has learned Mötley Crüe frontman Vince Neil was arrested for suspicion of DUI this morning in Las Vegas.
Neil's wife tells TMZ she is flying out to Las Vegas this morning to bail him out.
UPDATE: Shortly before Neil was arrested, the rocker appeared at his Las Vegas restaurant -- Vince Neil's Tres Rios Cantina.