Tone-Loc's DUI Defense -- No Booze, Just a Seizure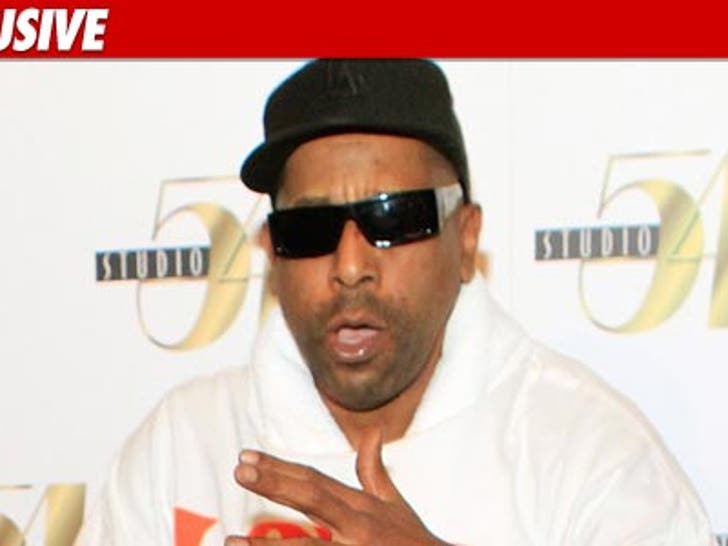 TMZ has learned Tone-Loc was arrested for DUI back in December -- but the rapper says it's all a big misunderstanding because he doesn't drink ... he was merely having a seizure behind the wheel.
Loc -- real name Anthony Terrell Smith -- was pulled over by LAPD officers around 3:00 AM on December 13 after they spotted him driving erratically.
We're told Tone-Loc was hauled in to a nearby station where he was booked for DUI and released 12 hours later on $5,000 bail.
But Tone's manager tells us the rapper does not drink at all -- and hasn't for many years. However, he does have a storied history with seizures.
The manager told us cops "realized" Tone's medical situation and that's why they released him. Tone checked himself into a hospital later that day and believes the seizure could have been caused by "bad food he had earlier that day."