Former NFL QB Arrested for DUI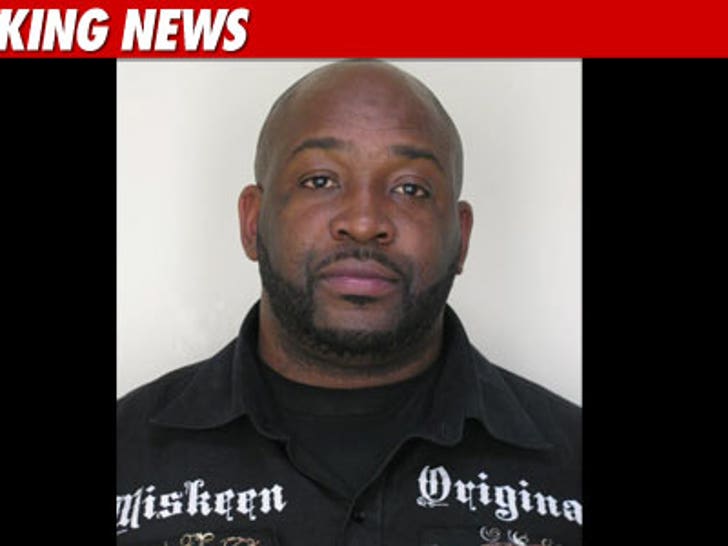 Shaun King -- who played six seasons in the NFL from 1990-2004 -- was arrested this morning in Florida on a charge of driving under the influence.
King was busted by the Hillsborough County Sheriff's Office at around 2:12 AM ET and refused to take a blood alcohol test. He was released at 10:17 AM after posting $500 bail.
King played the bulk of his career with the Tampa Bay Buccaneers, starting all 16 games in 2000.