Eddie Cibrian's Ex-Wife Brandi Glanville -- Charged in DUI Case
Eddie Cibrian's Ex-Wife
Charged in DUI Case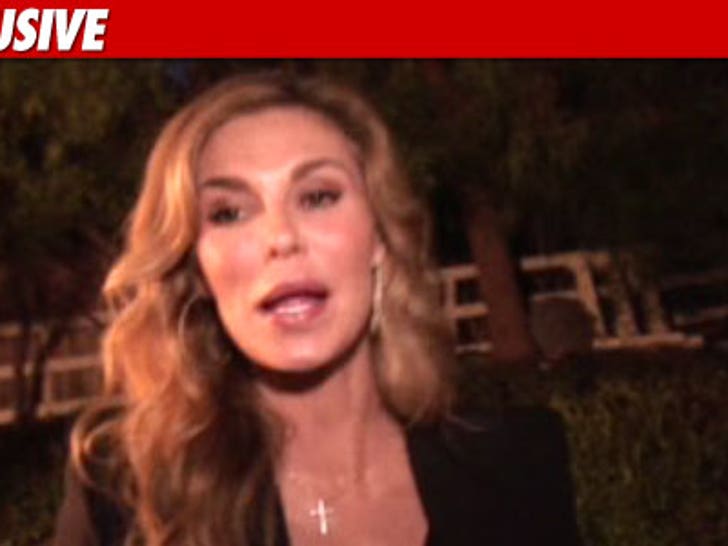 Eddie Cibrian's ex-wife Brandi Glanville was just officially charged after her DUI arrest in October -- and she could lose her license ... TMZ has learned.
According to the L.A. County District Attorney, Brandi was charged with two misdemeanors -- driving under the influence of alcohol or drugs, and driving with a blood alcohol level above 0.08%.
As we first reported, Glanville was pulled over on Sunset Boulevard ... when cops smelled alcohol they gave her a field sobriety test ... which she flunked.
If convicted, Glanville faces up to six months behind bars and a $1,000 fine.