Eddie Cibrian's Love Nest Emptied ... Officially
Eddie Cibrian's Love Nest
Emptied ... Officially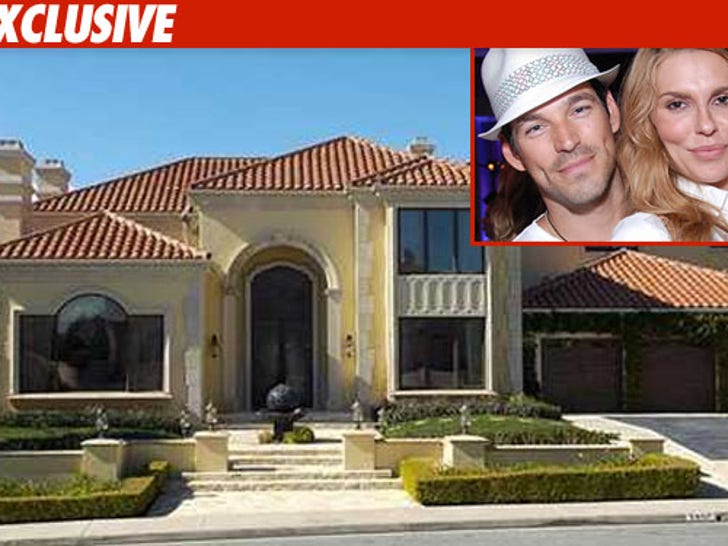 Eddie Cibrian just ditched the last tangible trace of his marriage to Brandi Glanville -- the multi-million dollar house they used to share just outside Los Angeles.
A private buyer snapped up the former Casa de Cibrian for about $2.2 million. Clearly, Brandi meant it when she told us Calabasas wasn't big enough for her, Eddie and his new GF LeAnn Rimes.
By the way, the title transfer -- filed last month with the L.A. County Recorder -- still lists Brandi and Eddie as husband and wife. Their divorce isn't final yet.
Great time for Eddie to sell though -- he just got dropped from "CSI: Miami."