Eddie Cibrian -- My Ex Slashed My Tires
Eddie Cibrian:
My Ex Slashed My Tires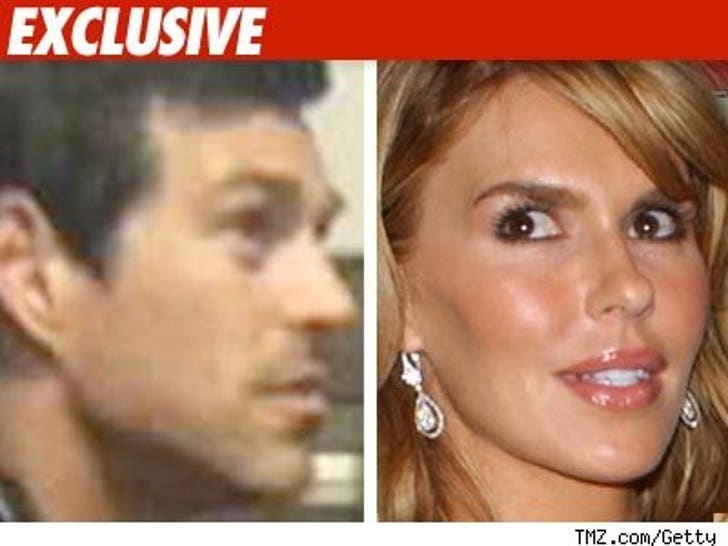 Alleged serial cheater Eddie Cibrian claims he's the victim in his broken relationship with his soon-to-be ex wife Brandi ... along with the tires on his motorcycles.
In custody papers filed by Eddie, he claims Brandi slashed his tires in August -- then she immediately admitted to it when he confronted her about it.
Here's the best part: In the docs, Eddie says Brandi "told me that it made her feel better that she slashed my tires."
No word if LeAnn Rimes helped Eddie fix the flats.