Eddie Cibrian's Wife -- He Cheated, Duh
Eddie Cibrian's Wife --
He Cheated, Duh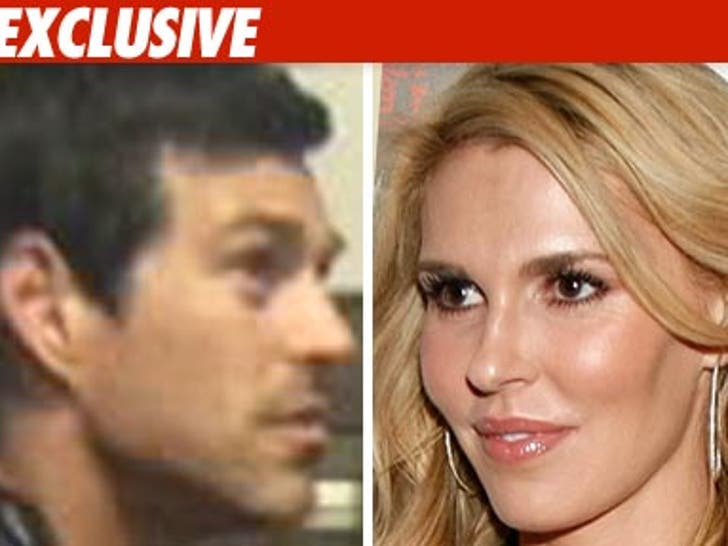 Eddie Cibrian's wife says she found out he was cheating on her through the media, this according to new documents filed in their divorce.
Brandi Cibrian says she "first learned of his infidelity in March 2009," according to docs obtained by TMZ. Brandi never names the other woman -- it just happens Us Weekly posted a video of Eddie making out with LeAnn Rimes at a restaurant that same month.
Brandi claims Eddie said he promised to stop cheating -- and they even sought counseling -- but by July, 2009, she found out the affair was still in full blossom ... again courtesy of the media.
Brandi also claims Eddie was unfaithful to her with at least one other woman during their marriage.