Eddie Cibrian Divorce -- Legally Single
Eddie Cibrian
Legally Single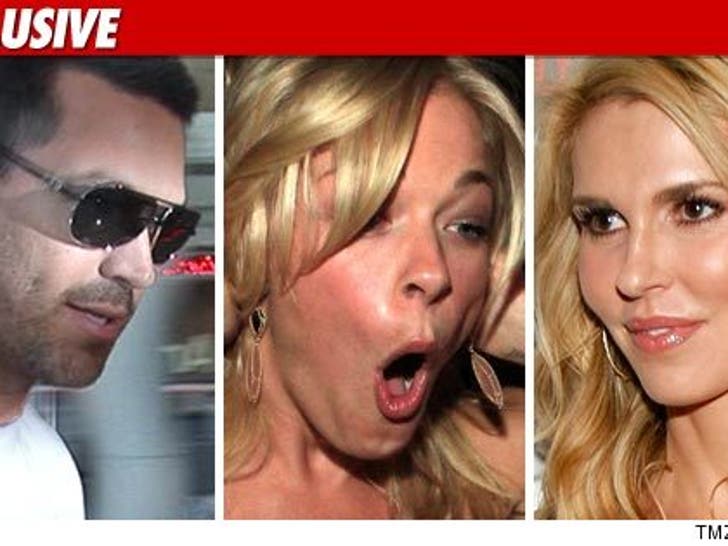 Eddie Cibrian is officially a single man -- but not because he broke up with LeAnn Rimes ... his divorce from Brandi Glanville has just become official.
TMZ has obtained legal docs, filed yesterday in L.A. County Superior Court, which show that the judge has granted Eddie and Brandi's petition for a divorce ... meaning their marriage is finally kaput.
Eddie and Brandi were married back in 2001 -- they have 2 children together.