Washington Redskins Player -- The Angry Mug Shot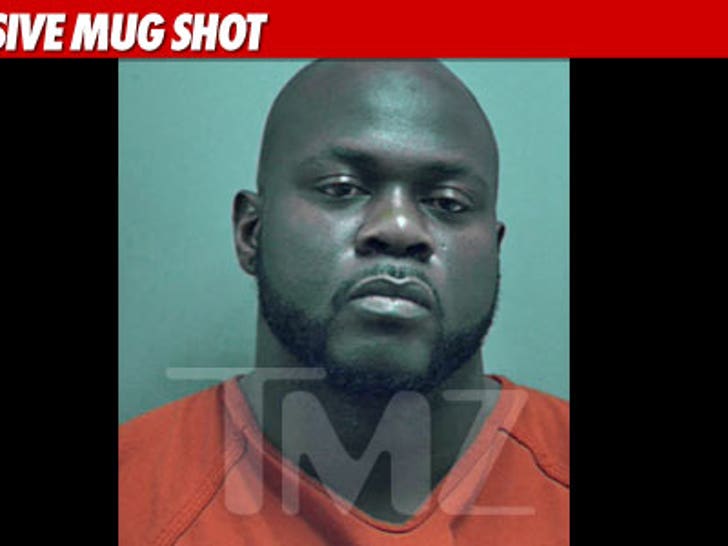 TMZ has obtained the mug shot of Washington Redskins defensive tackle Joe Joseph -- taken moments after the 325-pounder was arrested for DUI in Virginia early this morning.
The 25-year-old was popped around 3 A.M. -- after cops determined he was operating his car under the influence of either drugs or alcohol.
We're told Joseph -- who was just activated from the Washington practice squad before 'Skins played the Jaguars this week -- has since been released on his own recognizance.
A rep for the Redskins claims the team is still "gathering all the facts."