David Cassidy Pleads Not Guilty to DUI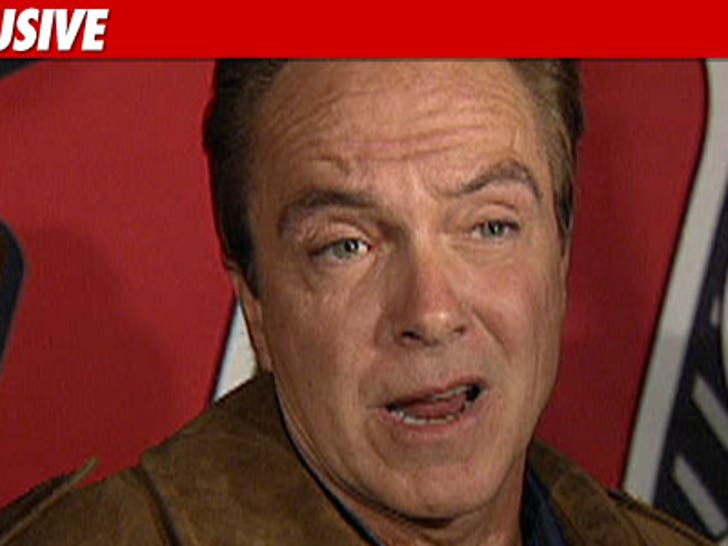 David Cassidy is adamant he was not drunk in dash cam video Florida officials released yesterday -- and this morning the former "Partridge Family" star officially plead not guilty to the DUI charge.
Cassidy -- who was charged with one count of DUI -- was not present in a Florida courtroom this morning when his attorney submitted the not guilty plea in writing.
If convicted, David could face up to 6 months in jail and a $1,000 maximum fine.
As we previously reported, David copped to taking a pain pill for his back earlier in the day -- and says he may have been tired from an early morning funeral he had to attend -- but dude claims he definitely wasn't drunk.
He's due back in court in January.