David Cassidy DUI Tape -- Wandering Eye Defense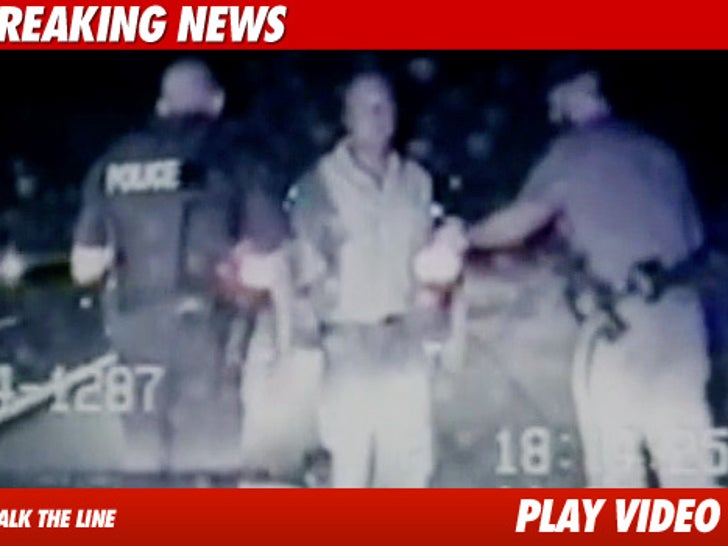 David Cassidy's DUI arrest in Florida was all caught on tape -- and during the incident, the former teen star can be heard telling officers that his "wandering eye" could be a factor during the field sobriety test.
Moments after the Florida Highway Patrol pulled over the "Partridge Family" star on suspicion of driving drunk on Nov. 3 ... a trooper asked Cassidy if he had any problems with his eyes.
Cassidy responded, "I do ... I had a wandering eye as a child ... my right eye still wanders when I get tired."
Cassidy then performed and failed several field sobriety tests -- and was subsequently cuffed. In the report, the arresting trooper claims Cassidy blew a 0.139 and 0.141 -- way over the .08 legal limit.
Cassidy can be heard griping, "As a guy who's supported you guys over the years ..."
The trooper interrupts ... saying, "It doesn't make a difference who you support." Cassidy responds, "I know ... it doesn't."
Cassidy was eventually charged with driving under the influence, failure to maintain a single lane and driving with an open container in the car.
He's due back in court in January.