Ted Williams -- Back at Rehab, But Not IN Rehab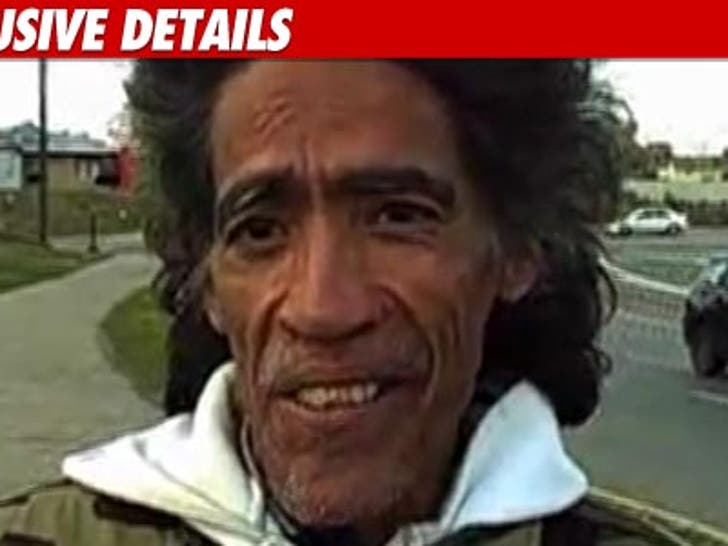 Ted Williams returned to a rehab facility this weekend -- not to check himself back in, but to visit his girlfriend.
Sources close to Williams tell TMZ he went to visit his girlfriend at the Safe Harbor facility in Costa Mesa, CA on Saturday. We're told Teddy rolled up with two bodyguards and only stayed about 30 minutes.
According to our sources, Ted told his girlfriend he'd like to get married when she gets out of rehab.