Zsa Zsa Gabor Rushed to Hospital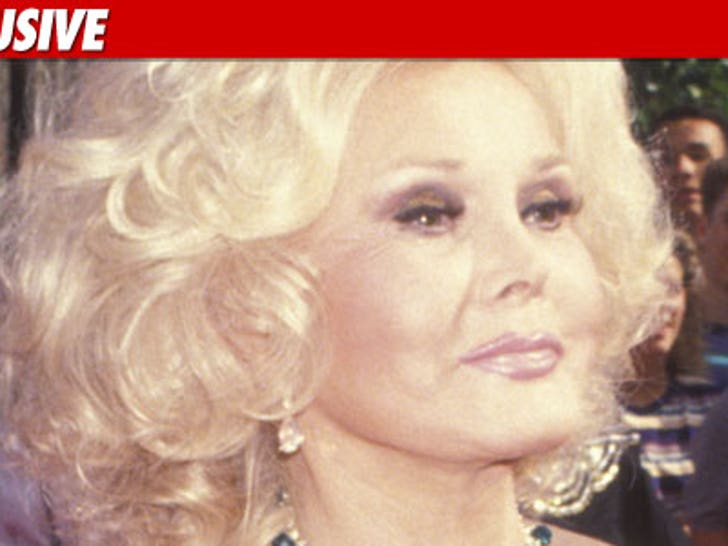 UPDATE Feb. 2, 2011: Zsa Zsa has been upgraded to stable ... and we're told it's unclear when she'll be released from the hospital.
Zsa Zsa Gabor started spitting up blood moments ago ... and she's being rushed by ambulance to a local hospital ... TMZ has learned.
Gabor's husband Prince Frederic von Anhalt tells TMZ ... Zsa Zsa is on her way to UCLA Medical Center.
Anhalt says there was "lots of blood coming out of her mouth" and he's worried.
UPDATE: The Prince tells us Zsa Zsa's temperature is up and her leg is infected again. There is also blood and water in her lungs.
UPDATE 2: The Prince also tells us she has an infection in her lungs as well.