'Burn Notice' Star Convicted of Reckless Driving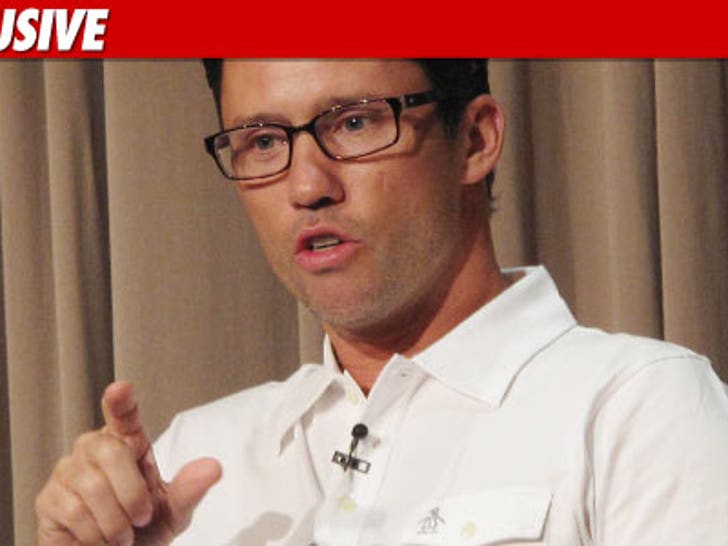 "Burn Notice" star Jeffrey Donovan caught a huge break in his DUI case recently -- after the actor cut a deal with Miami prosecutors to plead down to a lesser charge ... reckless driving.
As TMZ first reported, Donovan was arrested for DUI in 2009 after almost crashing into a cop car -- and then telling the officer, "The only mistake I made tonight was drinking Benadryl with 3 glasses of wine."
According to court documents filed in Miami -- where the incident took place -- Jeffrey was sentenced to 6 months probation and ordered to pay more than a thousand bucks in fines and other charges.
Not bad, considering JD faced 6 months behind bars if convicted for DUI.