Chyna Wants to Teach Japan a Lesson ... In English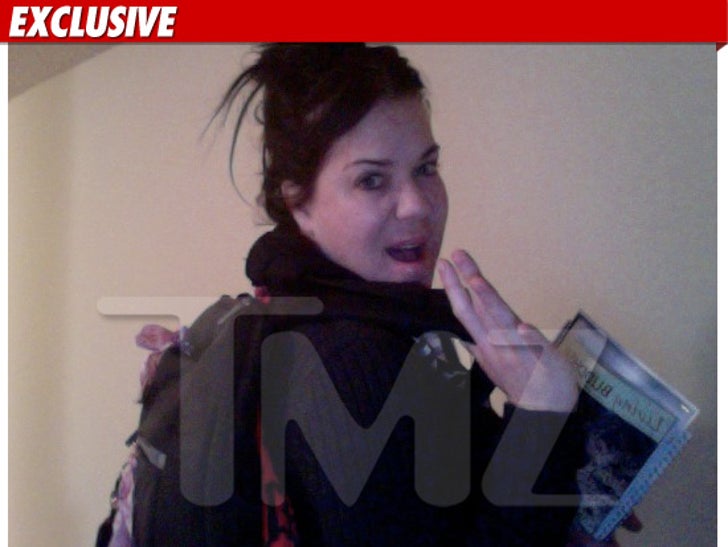 Former WWE champ Chyna is known for a lot of things, but her brain has never been one of 'em -- until now ... maybe.
TMZ spoke with Chyna (real name Joanie Laurer) who tells us she's currently enrolled in language classes at UCLA night school and is studying to teach English as a second language to kids in Japan.
Chyna doesn't have a job lined up yet, but tells TMZ ... "I love TV but I'm ready to move on. I'm glad I've finally figured out what I want to do."
Good luck Chyna. At the very least, Japanese kids will learn some killer moves for the playground.