Chyna Rushed to Hospital for Alcohol Poisoning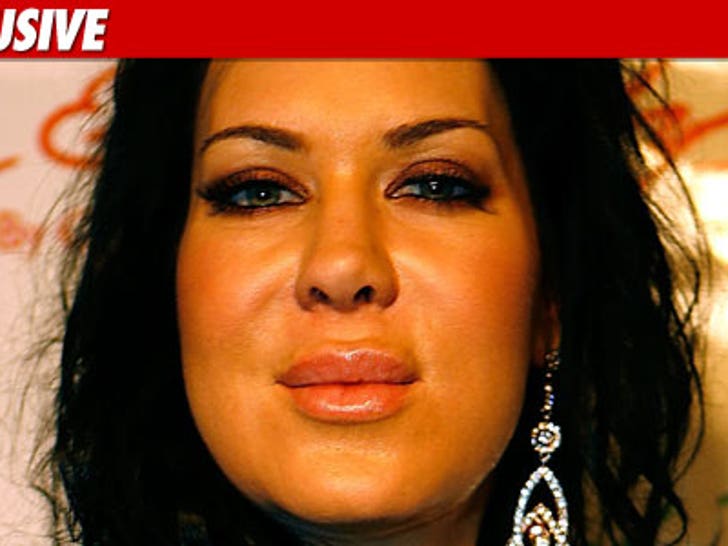 Chyna was just rushed to the hospital for alcohol poisoning ... TMZ has learned.
Sources tell us Chyna was taken to the UCLA Medical Center ... where she was admitted.
The former wrestler is now famous for alcohol problems, appearing on Dr. Drew's "Celebrity Rehab."
Chyna's condition is unknown.
UPDATE: A source close to Chyna tells us she overmedicated on Benadryl. We're told she took 4 to 5 times the prescribed amount yesterday to help her sleep -- and when she got up this morning she couldn't walk and started throwing up.
Chyna is in the ER getting fluids through an IV, according to the source -- and it sounds like she's going to be fine.