'Superman' Producer -- Found ALIVE In Mexico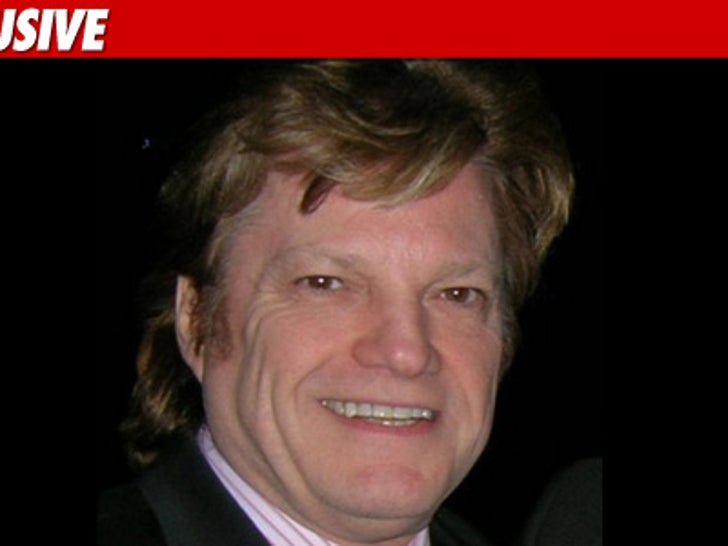 Ilya Salkind -- the executive producer of Superman I,II and III -- was found alive in a hospital in Mexico this morning ... after friends had reported him missing for several days.
A friend of Salkind tells TMZ ... it's unclear how long Ilya has been in the hospital or why he hasn't been able to contact anyone.
We're told Ilya is currently sedated and friends are waiting to speak with the doctor to find out more information.
As TMZ first reported, Ilya -- the guy who is widely regarded as the person responsible for bringing a live-action Superman movie to the big screen in the 1970s -- went missing this weekend after telling friends he had to run some errands.