Halle Berry's Ex: Don't Call My Baby Black!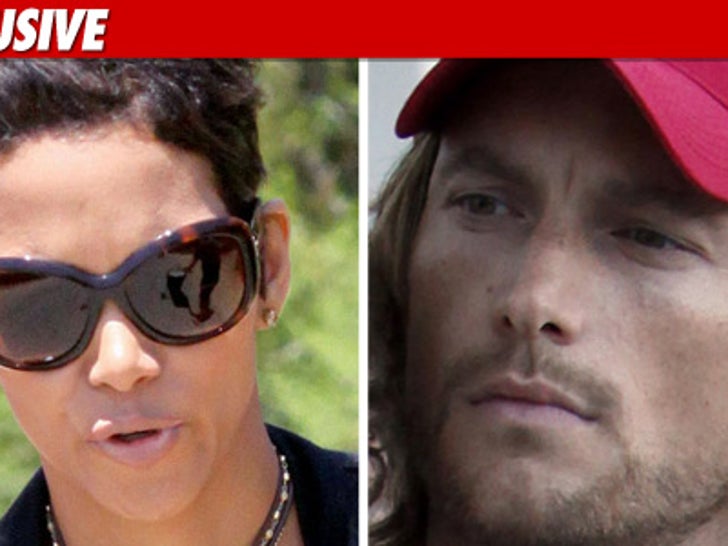 Halle Berry's ex, Gabriel Aubry, "went nuts" whenever anyone would refer to their daughter as "black" ... sources tell TMZ.
Sources connected with the former couple tell TMZ ... whenever Gabriel would read a story about Nahla that referred to her as "black," he would go off, insisting his baby was white. We're told Gabriel would tell Halle and others they should demand a "retraction" when such references were made regarding his daughter.
As TMZ previously reported, sources tell us Gabriel has called Halle the "N" word -- and one woman previously involved with him referred to him as a "borderline racist."
We have been unable to get in touch with Gabriel's reps for comment.