Hot 'Housewife' Star -- Hit on By Dueling Photogs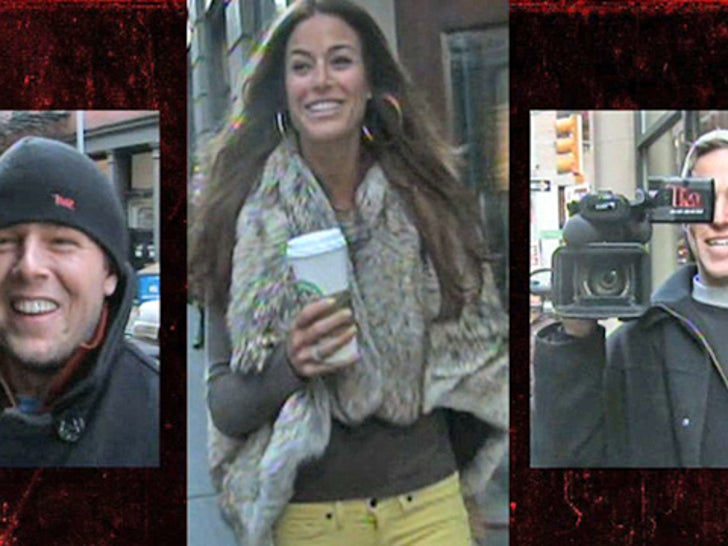 Two TMZ photographers, two cameras, two crushes ... but there's only one Kelly Bensimon from "Real Housewives of NYC." One man WILL PREVAIL -- too bad it's not either of our camera guys.

Check out TMZ on TV -- click here to see your local listings!