Brooke, Charlie & Paris -- The Highs that Bind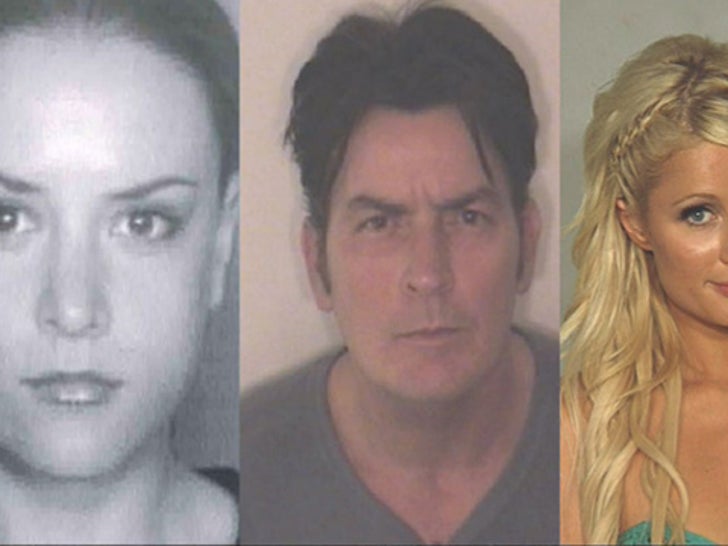 What do Brooke Mueller, Charlie Sheen and Paris Hilton all have in common ... besides time in the pokey? Only one way to find out ... let's play the feud!!!

Check out TMZ on TV -- click here to see your local listings!