Lindsay Lohan: I Don't Do Paperwork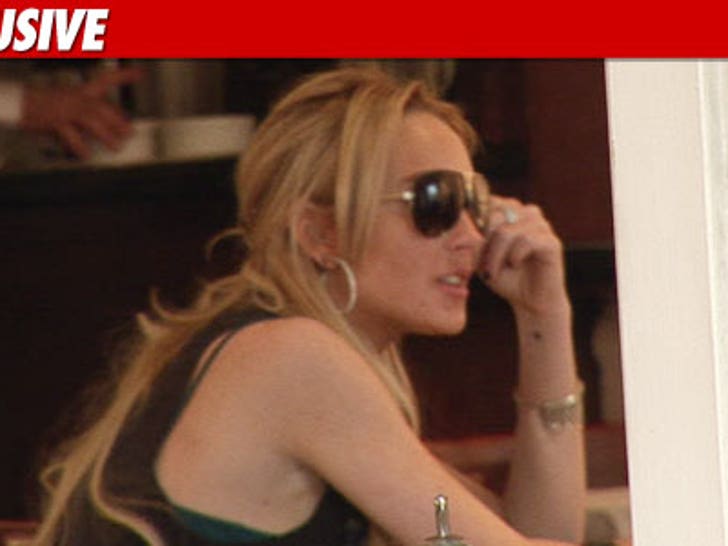 Lindsay Lohan does not fill out paperwork when she takes expensive necklaces out of jewelry stores ... she leaves that to her people -- so says Lindsay to her pals.
Lindsay's freedom is riding on her claim that the Venice, CA jewelery store owner loaned her the necklace in question. Lindsay is telling friends ... "I don't deal with things like that."
Lindsay is passing the whole incident off as a "misunderstanding." Problem is -- when she figured it out, why didn't she just return the item to the store instead of sending an underling to the LAPD?
Worst case scenario -- Lindsay could face felony grand theft charges which carries a penalty of three years in prison.