Oksana Grigorieva Secretly Met With Sheriff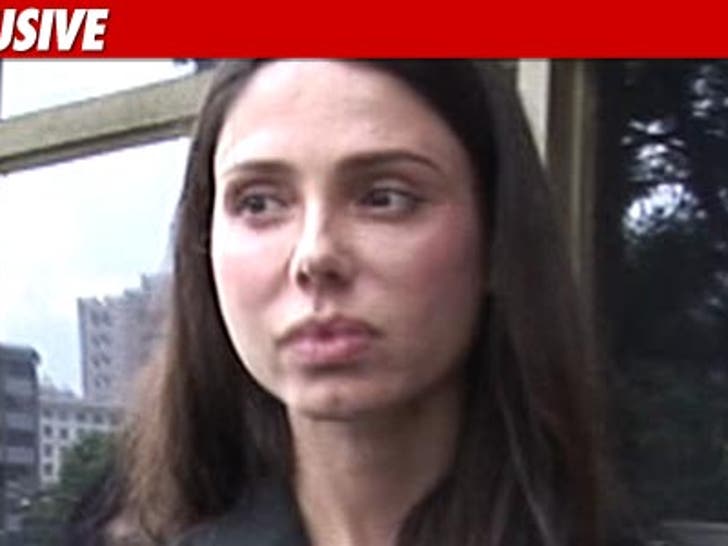 Oksana Grigorieva secretly met with L.A. County Sheriff's investigators last week, who grilled her about allegations that she tried to extort millions of dollars from Mel Gibson ... TMZ has learned.
Sources tell us ... Oksana met the two investigators on January 26, and the investigators fired off a barrage of questions for an hour-and-a-half.
We're told the investigators were particularly interested in why Oksana decided to hire a civil lawyer rather than a family law attorney when she tried negotiating a settlement with Mel. The upshot -- the investigators want to know if Oksana was gunning for a payout in return for keeping the explosive tapes secret.
As TMZ first reported ... the L.A. County Sheriff's Department will turn the extortion case over to the L.A. County District Attorney next week. The D.A. is expected to make a fairly quick decision on whether to charge Oksana with extortion. The D.A. will also decide whether to charge Mel with domestic violence.