'Real Housewives of Beverly Hills' Casting Gets Rocky
'Real Housewives of
Beverly Hills'
Casting Gets Rocky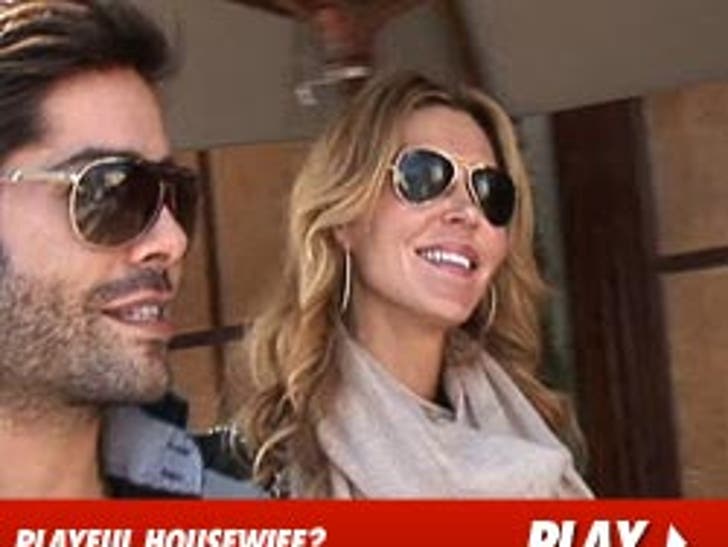 Sylvester Stallone's wife is being recruited to appear on the next season of "Real Housewives of Beverly Hills" ... or maybe not ... depending on who you believe.
Solid sources connected to Bravo tell us the network has been in touch with Jennifer Flavin Stallone and Eddie Cibrian's ex-wife Brandi Glanville ... in the hopes of locking them in for the next season.
But some pretty solid sources connected to Jennifer are adamant ... she hasn't spoken with anyone from Bravo about the show.
As for Brandi -- she hit up a Beverly Hills restaurant this week with Lisa Vanderpump's former house guest Cedric ... but she played coy when we asked about her future on the show.
As TMZ previously reported, Kim Richards and Camille Grammer might not return to "Housewives" next season.
We've reached out to Bravo and they've declined to comment on casting and have yet to formally announce the show's return for a second season.