Palin Event Canceled Over 'Safety Concerns'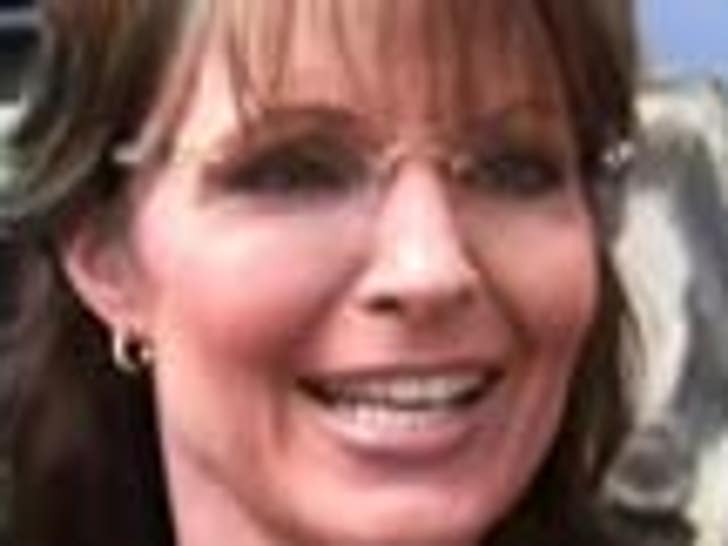 An event scheduled for May featuring Sarah Palin was canceled the day after it was announced, citing "personal attacks" against Palin and "safety concerns."
The Sharon K Pacheco Foundation announced the cancellation of their 2011 Patriots & Warriors Charity Gala and included a statement on their Facebook page. It reads, "Due to an onslaught of personal attacks against Governor Palin and others associated with her appearance, it is with deep sadness and disappointment that, in the best interest of all, we cancel the event for safety concerns."
The foundation went on to say no direct threats were made against Palin or anyone else involved with the event.