Cops: Palin Has NO Connection to Prostitute Ring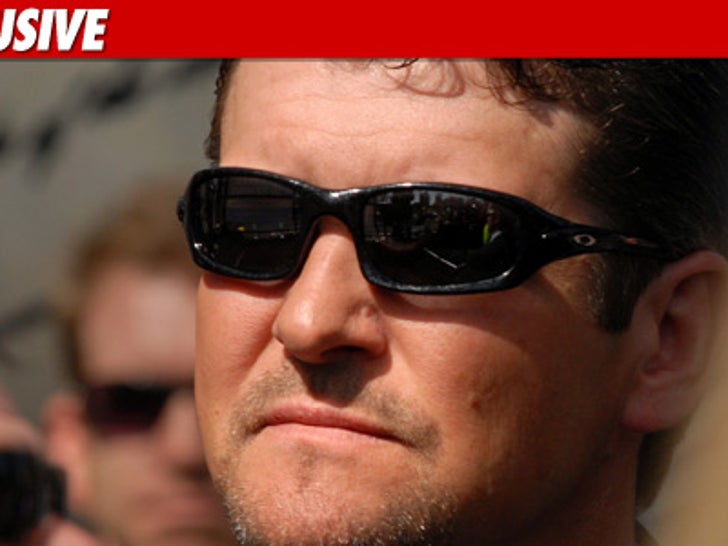 The Anchorage Police Department is adamant they have NO information connecting Sarah Palin's husband Todd Palin to an alleged prostitution ring, despite a recent tabloid report ... TMZ has learned.
The APD released a statement explaining they did seize evidence in a massage parlor sting operation -- but none of the evidence showed any sort of link between a massage therapist named Shailey Tripp and Todd Palin.
The APD also claims the National Enquirer published their story without ever contacting officials to check their facts.